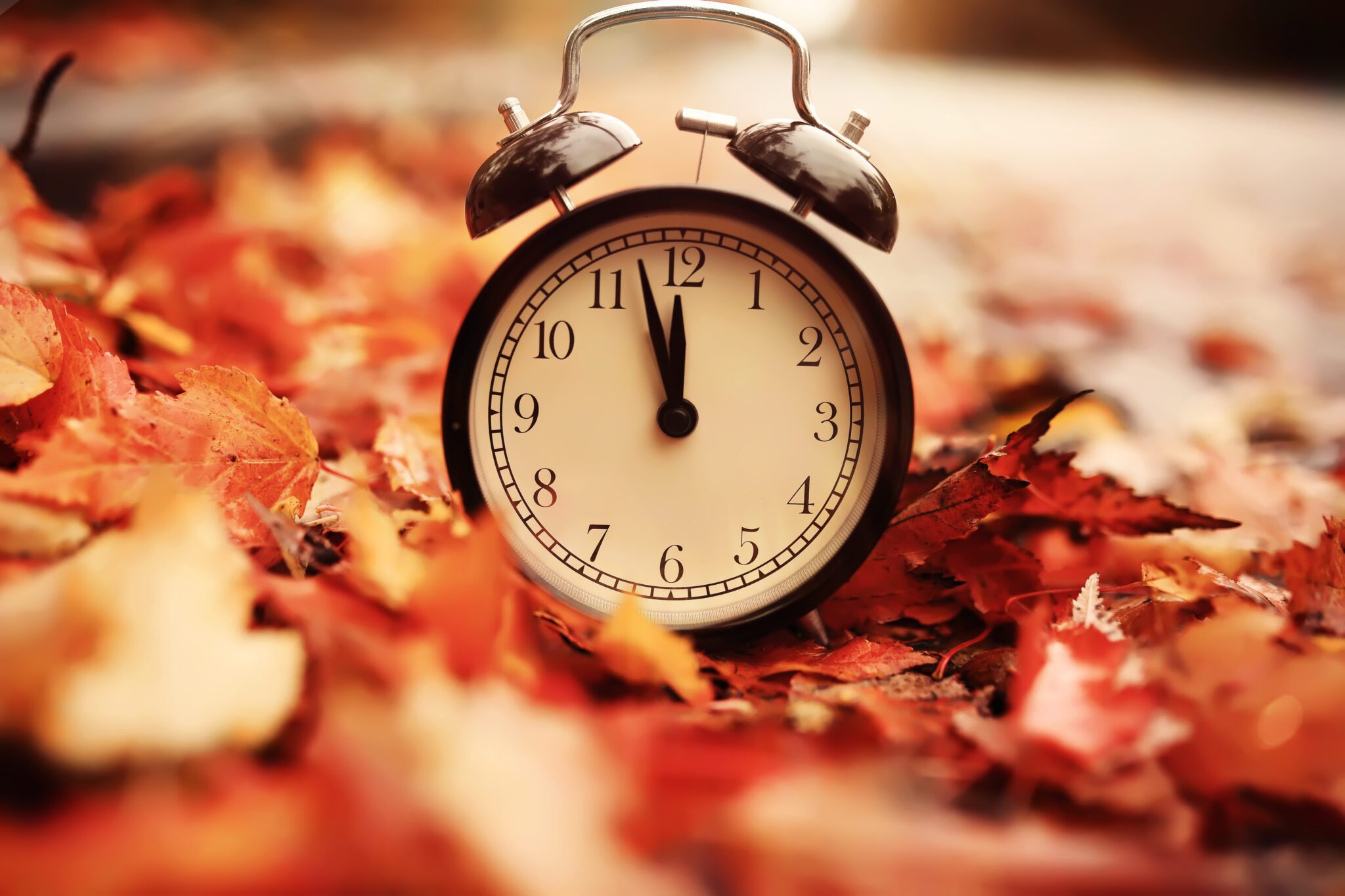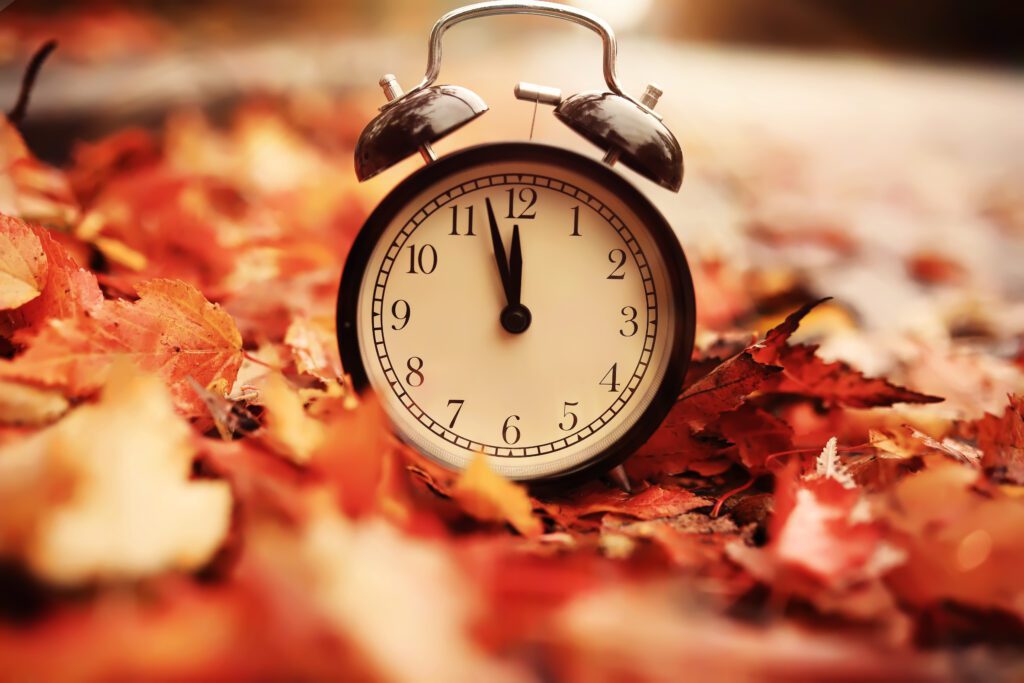 Periodontist in Wichita | LK Anderson
The end of the year is fast approaching, and if you've been putting off dental appointments and treatments, now is the perfect time to take action. At LK Anderson, DDS, your periodontist  in Wichita, we want to remind you of the importance of using your dental insurance benefits before they expire at the end of the year. Read more to learn the significance of annual maximums, deductibles, premiums, and the value of preventive treatments that are covered 100 percent.
Annual Maximums: Use It or Lose It
Dental insurance plans often come with an annual maximum, the maximum amount the insurance company will cover within a calendar year. Any expenses beyond this limit become your responsibility. The crucial point to remember is that these benefits don't roll over into the next year; it's a "use it or lose it" situation.
So, if you've been contemplating periodontal therapy or any other dental procedure, don't delay. Maximize your insurance benefits to ensure you receive necessary treatments without incurring excessive out-of-pocket costs. If you're approaching your annual maximum and have more treatments planned, consider spreading them across two calendar years to manage costs effectively.
Deductibles: Understanding Your Out-of-Pocket Costs
Deductibles are a common concept in insurance, whether it's dental, medical, or auto. It's the initial amount you must pay before your insurance provider starts covering your costs. Dental plan deductibles can vary, but the average tends to be around $50.
It's worth noting that in-network providers typically have lower deductibles compared to out-of-network dentists. To maximize your savings, opt for in-network professionals who have partnered with your insurance company, ensuring that you pay less out of pocket for the care you need.
Premiums: Your Investment in Oral Health
Your monthly premium is like an investment in your oral health. It grants you access to a wide range of dental services and makes your treatments more affordable. While we don't suggest neglecting your oral hygiene to trigger insurance benefits, it's essential to take action when dental problems arise. Timely treatment can help you prevent issues from escalating and incurring more substantial expenses down the road.
Utilizing your dental insurance premium to address dental concerns promptly not only saves you money but also maintains the health and appearance of your smile.
Preventive Treatments: Covered 100 Percent
One of the most significant advantages of dental insurance is the coverage of preventive treatments. These typically include services like cleanings, check-ups, and X-rays. The best part? These preventative measures are often covered 100 percent, meaning you won't have to pay anything out of pocket for them.
Preventing periodontal disease is essential for maintaining your oral health. Regular dental cleanings and checkups play a crucial role in this prevention. These preventive measures are not only effective but also covered by insurance, making it easier to prioritize your dental health. 
By scheduling these routine appointments, you can identify and address potential issues early, ensuring a healthier smile and saving on treatment costs in the long run. Taking advantage of these covered preventive treatments is an excellent way to maintain oral health. 
Visit Your Periodontist in Wichita, Kansas
As the year draws to a close, we encourage you not to miss out on the valuable dental insurance benefits you've been paying for. At LK Anderson, DDS in Wichita, Kansas, we are here to assist you in maximizing your dental insurance coverage. Take your benefits wisely; schedule your appointments, address dental concerns promptly, and take advantage of the preventive treatments that are covered 100 percent.
By using your dental insurance benefits wisely before the year ends, you not only save money but also maintain a healthy and beautiful smile. Don't wait until it's too late – make the most of your dental insurance benefits and step into the new year with confidence in your oral health and financial well-being.