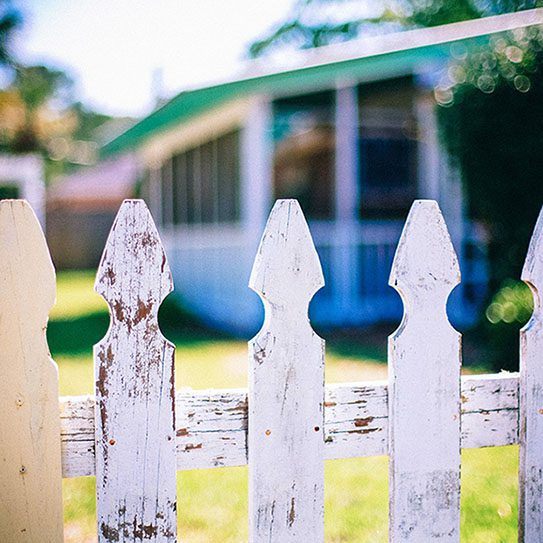 MODERN DENTISTRY IN Wichita is incredible, including modern dental implants. Tooth decay, accidents, and injuries that once would have left someone with a gap in their smile that they could never fill can now be treated so that everything looks and works about as good as new. In many cases, those teeth can even be saved through root canal therapy. When that isn't possible, dental implants are effective ways to fill in the gaps after tooth loss and maintain a similar feel and function to natural teeth.
Tooth Loss: A Common Struggle
Research shows that more than a third of adults 65 years or older have lost at least six teeth, and one out of ten don't have any natural teeth left. The most common reasons for losing a tooth, multiple teeth, or even all of them are dental decay (cavities), periodontal disease, or trauma. About one in every five adults aged 33-44 have some form of gum disease.
Good oral hygiene habits such as twice-daily brushing for two full minutes with fluoride toothpaste and flossing daily are critical to preventing tooth loss. They're also important for keeping dental implants in good condition and promoting their long-term success rates.
How Implants Compare to False Teeth
Dentures have been a solution for missing teeth for centuries, but they have a few notable flaws. When we use our own teeth to chew, it stimulates the jaw bone and keeps it strong. Dentures aren't very effective at providing this stimulation, resulting in oral health problems like bone loss in the jaws. This, in turn, can lead to the dentures not fitting very well, so they can slip and fall out easily and leave the gums feeling sore.
Implants, on the other hand, are artificial teeth that are placed into the jawbone and function the same way as the roots of teeth. Implants greatly reduce the risk of bone loss and they won't slip and slide while you're trying to chew your food or have an engaging conversation. Taking care of implants is the same as taking care of natural teeth. True, the price tag can be higher with implants than dentures, but that's pretty much the only advantage removable dentures have as replacement teeth.
Different Types of Implants
Dentures come in different types, depending on the needs and budget of the individual patient. Endosteal implants are a great choice for patients with strong, healthy jaws. They consist of titanium posts inserted into the jaw through oral surgery. Once the site has had time to heal, a second surgery follows and a crown that matches the other teeth is placed.
If the patient doesn't have enough healthy jaw bone to support endosteal implants, they could still benefit from subperiosteal implants. These implants consist of metal frames that the oral surgeon places between the jawbone and the gum tissue. Posts attach to this framework and protrude through the gums so that crowns can be attached.
Implants and Braces?
Braces generally come first for patients who need both orthodontic treatment and implants. Unlike natural teeth, implants do not move once they're in place. In some cases, however, an implant can be placed before or during orthodontic treatment so that it can serve as an anchor to help the other teeth move to the desired positions.
Are Dental Implants Right for You?
Millions of Americans get dental implants to fill the gaps in their smiles every year. If you'd like to learn more about this excellent modern solution to an age-old dental problem and find out if dental implant surgery could be part of your treatment plan, we're happy to answer your questions! We're located in Wichita, KS.
Our favorite smiles are our patients'!
Top image used under CC0 Public Domain license. Image cropped and modified from original.
The content on this blog is not intended to be a substitute for professional medical advice, diagnosis, or treatment. Always seek the advice of qualified health providers with questions you may have regarding medical conditions.